Our accommodation in St-Rémy-sur-Durle
---
If you're looking for a dream destination for your next vacation, discover our low-cost Camping Paradis near Thiers. Located in the heart of the green Puy-de-Dôme region, our campsite offers a variety of activities and attractions for the whole family. Whether you love hiking, cycling or simply relaxing by the pool, you'll find what you're looking for here.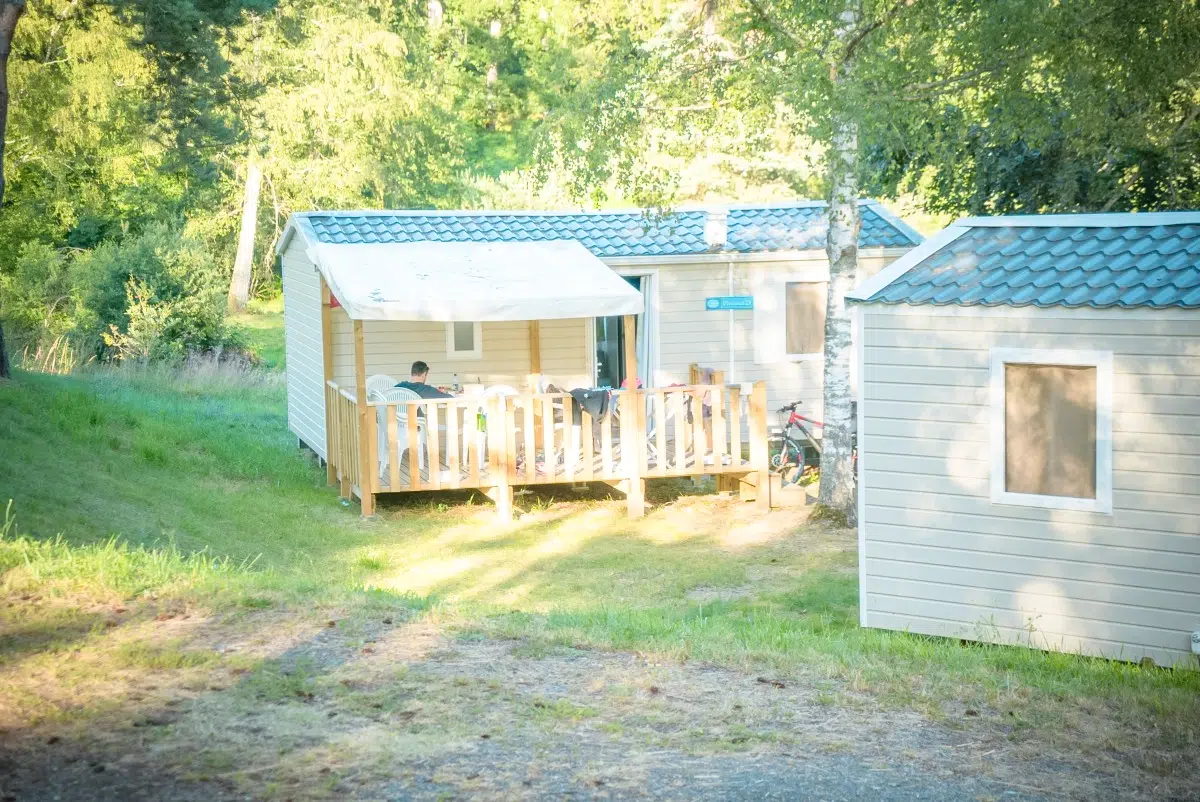 Camping Paradis at the best price in Puy-de-Dôme :
Looking for a memorable vacation without breaking the bank? Our Camping Paradis in the Puy-de-Dôme is the ideal solution. We offer attractive rates so you can make the most of your stay, without compromising on quality and comfort. Our pitches and rentals offer you an exceptional living environment. Book now and enjoy the camping experience at the best price.
Take advantage of our special offers at Camping Paradis
---
To make your vacation even more affordable, we regularly run special offers at CampingParadis. Whether you're planning a short stay or an extended vacation, these promotions will let you take advantage of our camping facilities and services at reduced rates. Take a look at our photo gallery to discover our facilities, and visit our website regularly to make sure you don't miss out on any of our special offers.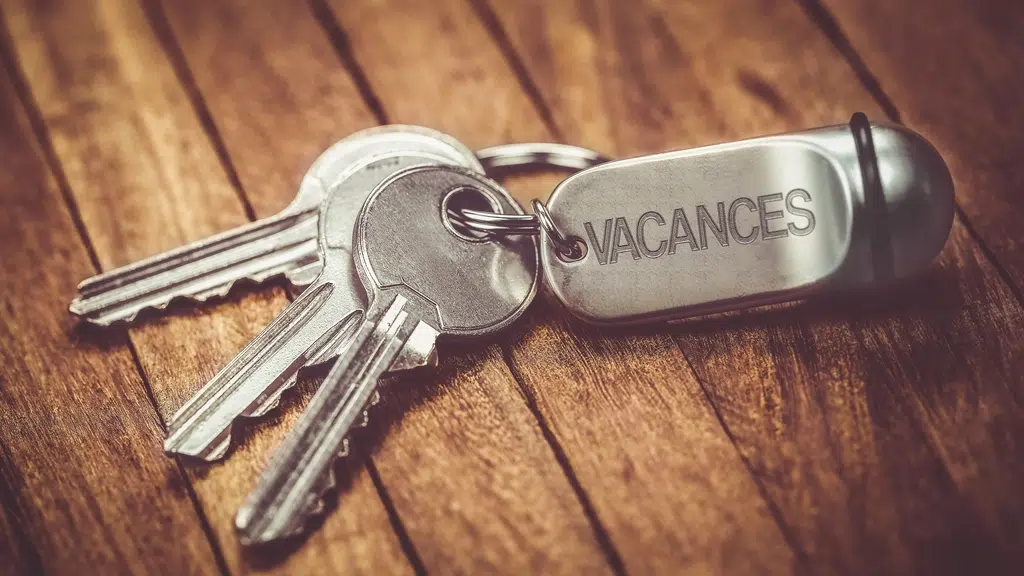 Book direct :
Book directly on our website and benefit from our best offers. By cutting out the middleman, you'll have access to all our prices and promotions in real time. What's more, our team is on hand to assist you with your booking and answer any questions you may have. So go ahead, book online and get ready for an unforgettable stay at Camping Paradis.
Our campsite offers a wide variety of activities for the whole family, and there are plenty of places to visit in the surrounding area. For more information, contact us* today!
Discover our accomodations, our pitches and our region: