Your Camping Paradis with entertainment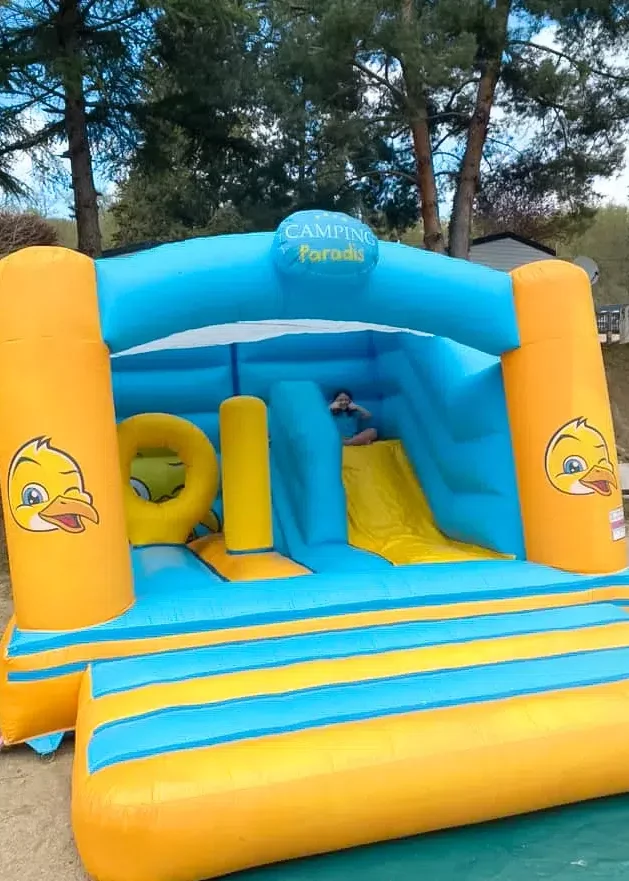 Camping Paradis with kids' club in the Loire
Camping Paradis Le Val de Coise is the ideal Camping Paradis with kids' club in the Loire. Your children will love the kids' club, with activities for children aged 6 to 12. From April to September, and during the spring and summer school vacations, they can take part in fun, hands-on activities.
At Camping Paradis Le val de Coise, you can enjoy your family vacation with complete peace of mind.

The best entertainment at Camping Paradis
---
Enjoy a lively and convivial stay by taking part in the family entertainment at Camping Paradis. From April to September, there's something for every taste and age to enjoy at our adult and family events.
Top evening entertainment
---
Evening entertainment at Camping Paradis is top-notch! From April to September, you can take part in the fiesta boom boom, Camping Paradis' flagship evening event. A festive, friendly atmosphere guaranteed !
You can also enjoy themed evenings, shows or concerts organized by Camping Paradis. Located in the Loire region, this Camping Paradis with evening entertainment guarantees you a unique vacation!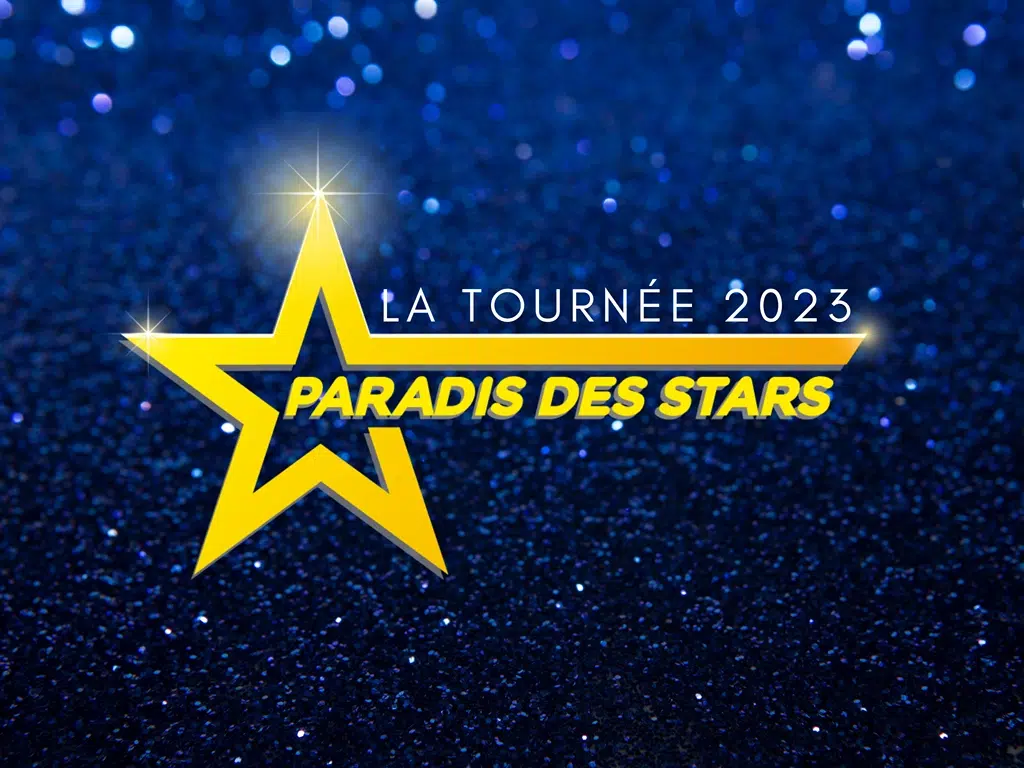 Paradis des stars, top evening entertainment
Camping Paradis is the ideal place to spend unforgettable summer evenings. As soon as night falls, the warm ambience of the bar invites you to relax and enjoy a drink in the company of friends and family. Entertaining games and lively aperitifs punctuate your evenings, guaranteeing moments of pure pleasure.
The Paradis des Stars tour offers a rich and varied program to suit all tastes. If you're a dancing enthusiast, you'll be able to sway to your heart's content on the dance floor until 11pm. For those who prefer to relax, karaoke is the ideal place to reveal your vocal talent.
Don't miss the chance to experience exceptional summer evenings at Camping Paradis! Book your stay now and immerse yourself in the fun and festive world of the Paradis des Stars 2024 tour.
Camping Paradis with children's playground in the heart of nature
---
Families with children will be delighted to stay at Camping Paradis. Our Camping Paradis has a playground for children, where they can enjoy themselves in complete safety. Come and discover this Camping Paradis with children's play ground and enjoy a relaxing and entertaining stay!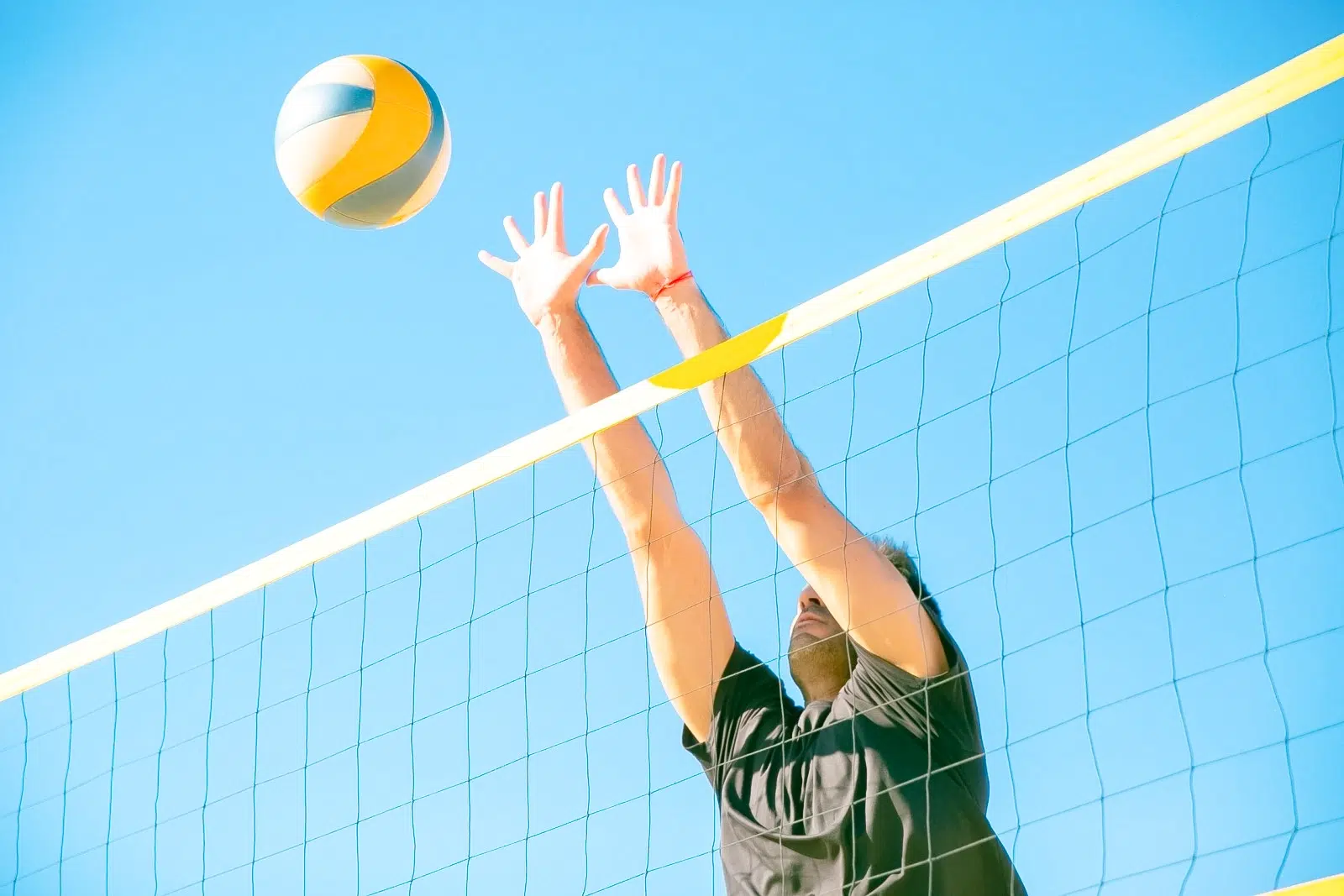 Facilities for your activities at Camping Paradis
At Camping Paradis, you'll find top-quality sports facilities for your activities. You can play ping pong, volleyball, soccer or pétanque on the landscaped pitches.
Whether you're a beginner or an experienced player, you're sure to find a partner among your friends and family or other holidaymakers. Come and have fun on the Camping Paradis sports fields!